Lifefood Czech Republic s.r.o.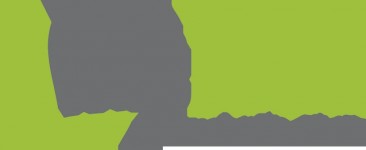 Vous pouvez nous trouver au stand C7
---
Description de l'entreprise
Lifefood is a Czech company that produces raw food – also called live food. It was founded by Tereza Havrlandova in 2006, in a time when the concept of raw food was virtually unknown. Lifefood produced Bio, Raw, Vegan, Lactose-free, gluten free.
Contact
Email:
promo@lifefood.eu
Site web:
http://www.lifefood.eu
---
Catégorie de produits
aliment cru
commerce en ligne
superaliments
---
organisme certificateur