sineafoods s.r.o.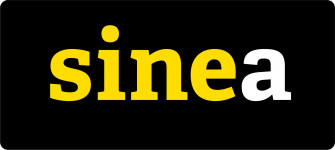 Estamos en el stand F2
---
Descripción de la empresa
Producer of 100% plant-based and delicious food products. Main products are MAYA sauces - delicious alternatives to mayonaise. Also we produce delicacies like cold salads and spreads. From ambiente sortiment we make bars, salty snacks and many more.
Contacto
Correo electrónico:
tereza.dankova@sineafoods.com
Pagina web:
http://www.sineafoods.com
---
Categorías de producto
alimentos crudos
Dulces veganos
Extenderse
Libre de
Salsas/ Salsa
sustitutos de la carne
tienda gourmet