Dijksterhuis Teffvolkoren B.V.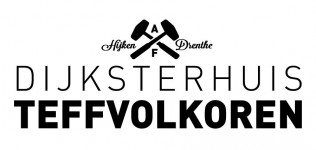 Sie finden uns an Stand B3
---
Firmenbeschreibung
We produce, mill and pack Teff and Teffproducts. Like Teff flakes, Teff crispy flakes, Teff soluble flakes, Teff puffs and Teff flour. Besides we have Oat flour, Oat flakes and rice flour.
All our products are Gluten free and Vegan.
Kontakt
E-Mail:
info@teffvolkoren.nl
Web:
http://www.teffvolkoren.nl
---
Produktkategorien
Frei Von
Kochbücher
Müsli, Cerealien
Naturkost
pflanzlich-orientierter Lebensstil
Superfoods